Attention B2B C-Level Executives...
FREE TRAINING:

LEARN HOW THE TOP B2B COMPANIES

GET LEADS

&

LAUNCH PRODUCTS

 WITH WHITE PAPERS
I'll Show You What B2B Buyers Are Really Thinking. Most Industry Leaders Get This Wrong!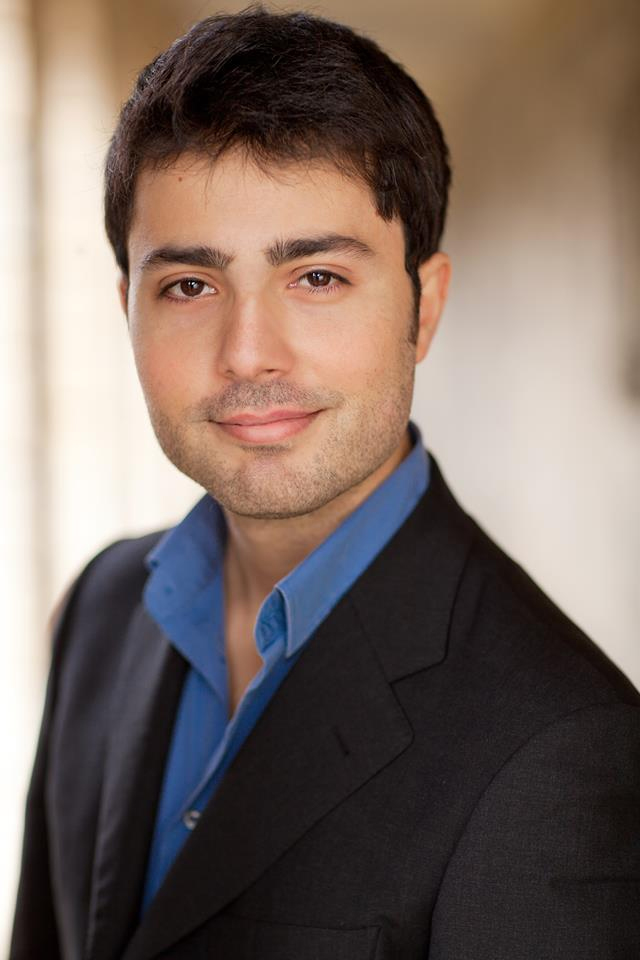 Presented By: Dan Virgillito

I'm Going To Show You...

The most important tool in the B2B marketer's toolkit.
How to stop spending thousands of dollars on ineffective content marketing.
How to generate qualified leads AND raise your company profile at the same time.
How to beat competitors AND launch a new product based off your market positioning.
By the end of the webinar you'll be ready to implement the most effective type of content marketing for B2B.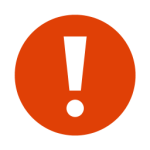 WARNING: Space is limited. These trainings always fill up! You'll want to show up a couple minutes early, have a pen and paper ready, grab a snack and cold drink, then sit back and soak it all in!
Click The Register Now Button Below To Grab Your Spot!