.
.
Are you selling something new, complex, or expensive?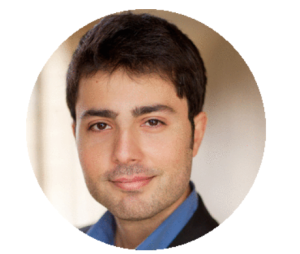 Most B2B tech buyers only consume 2-5 content assets before they are ready to make a purchase, and they rate white papers the #1 most influential type in their purchasing decision (Eccolo Media 2015 B2B Technology Content Survey Report).
A white paper tells your story based on facts, not hype. It's a long-term investment in your reputation, lead generation and sales activities that will build the foundation of your content marketing, make your company well known and propel your business.
Quality Leads
Attract more potential customers with fact-based, educational essays that promote your company without being salesy, hypey, or misleading - helping your sales team in the process.
Convert Faster
B2B buyers think and act differently: they need to go deeper, and take more time to make a decision. Effective white papers make them move faster through your funnel, and then buy from you.
Win Mindshare
Thought leaders get much more business than mere "vendors". Become the go-to company for your product or service, and position yourself as the undisputed leader in your space.
d
.
.